AFTER SALES SERVICES
Order Tracking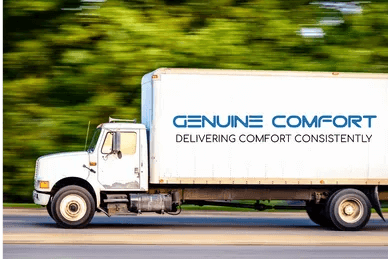 Looking for an update on your order?
Contact us at
ordertracking@genuinecomfort.com!
Parts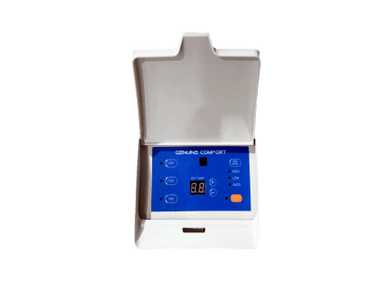 We stock a full line of new replacement and spare parts and washable filters for all of our Genuine Comfort models. Parts are in stock year-round and we ship across Canada (PTAC & AC) and the United States (AC).
Please e-mail any Parts inquiries to avi@genuinecomfort.com or call Toll-Fee at 1-866-233-4022 and ask for the Parts Department.
Troubleshooting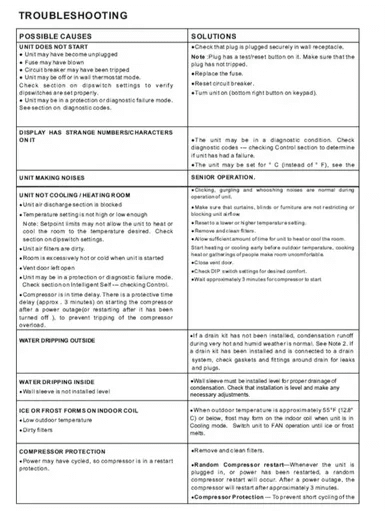 Always refer to your unit's Owner's Manual for additional troubleshooting options and solutions for error codes for each model.
Failing that, here are some quick troubleshooting options if you're experiencing any issues with your AC or PTAC unit:
1.If your unit does not run, check the plug to make sure the green light is on. If it's not on, try hitting the reset button on the plug as it has a GFI safety and may have tripped.
2.Check your circuit breakers to see if they have tripped, and reset them.
3.If your unit is controlled by a wall thermostat, make sure the batteries are not drained.
4.Ensure air filters are clean.
5.Ensure the return air is not blocked.
If still having issues, please contact Tech Support.
Tech Support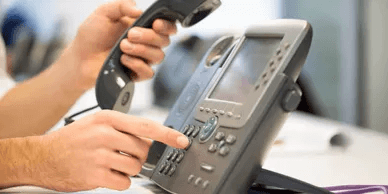 Looking for Tech Support for your AC or PTAC unit? Call or e-mail us with the model and serial number, as well as a detailed description to avi@genuinecomfort.com or call Toll-Free at 1-866-233-4022 to speak with Tech Support directly.
Warranty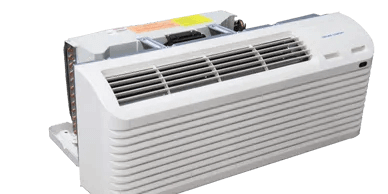 If your PTAC or AC issue can't be resolved through Troubleshooting or Tech Support, it may qualify for our Warranty program.
Please refer to your product manual for specific Warranty details, and contact warranty@genuinecomfort.com or call us Toll-Free at 1-866-233-4022.
For all warranty claims, please complete our Warranty Claim form, available in our Resources-Downloads section, to ensure best assistance.